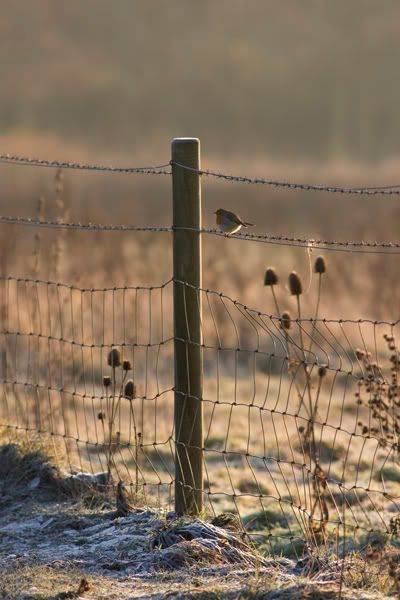 1/200s f/6.3 ISO200 400mm
I took a break from blogging mainly due to taking some time off work and not wanting to write anything. But I carried on taking pictures as I find that a lot easier. So I have a backlog of images to share, to start here are two from this morning.
I have lots planned for 2010 so stay tuned and happy new year!
1/200s f/6.3 ISO200 400mm