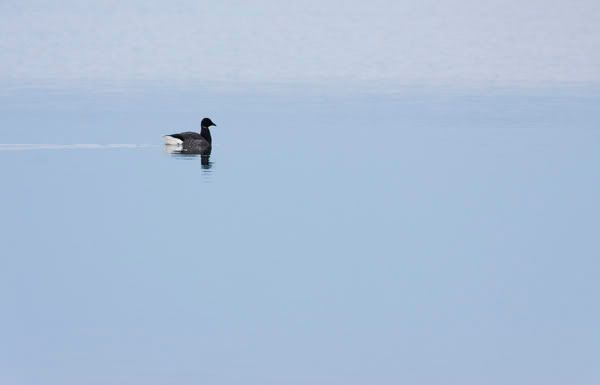 1/400s f/6.3 ISO400 400mm
1/1000s f/6.3 ISO200 400mm
Every year it seems Chichester Harbour is invaded with Brent Geese, I am not complaining as they can give some great photo opportunities. I still haven't got the image I am after but it seems being at the right place at the right time can prove important.
Some of my images are being used on the
Chichester Harbour Conservancy
website which I am really pleased about, a big thanks to Ed Rowsell who made it possible.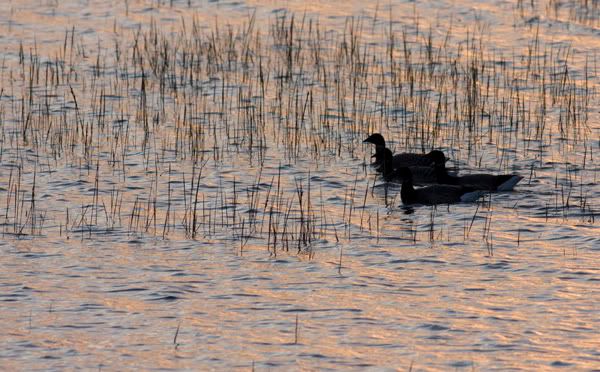 1/640s f/6.3 ISO320 400mm